Welcome to Smitley Table & Bench®
My name is Tim Smitley, and I am a woodworker and furniture designer, specializing in contemporary and modern custom tables and benches. My pieces are created using domestic and imported woods, metals, and glass. My approach to furniture design incorporates using shapes and forms and then envisioning how to ultimately form them together with various joinery techniques.
Handmade Custom Tables and Benches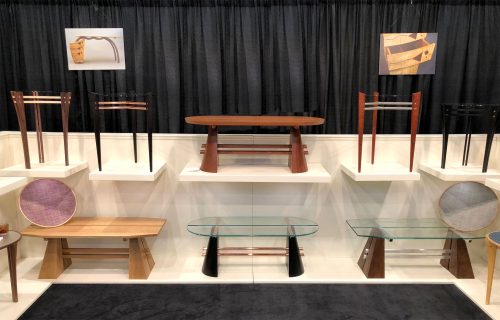 We do custom work and offer quotes for commission work.