Woodworking has always been an interest of mine.
Even as a kid I would find myself occupied using my father's woodworking tools to create things. Through studying Furniture Making & Design at Haywood Technical College, in the beautiful mountains of North Carolina, near Asheville, I developed an appreciation and drive to create high-quality products. I was employed at Intrex where I did drawings for custom contract office furniture. While there I was sent for AutoCAD training. The use of AutoCAD has aided me in various design aspects, on top of helping with the accuracy of my finished pieces.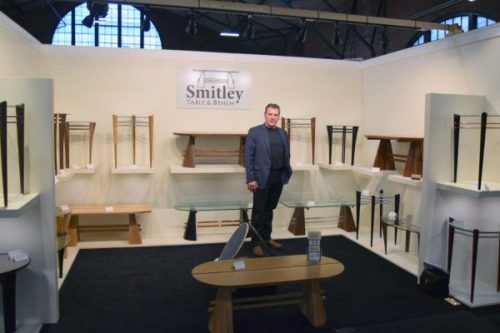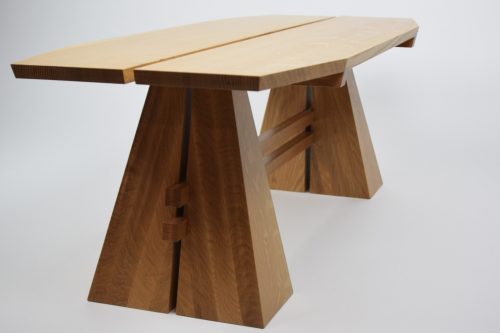 My approach to a new piece is primarily a thought process. I begin with a shape and its purpose then follow with a near-final appearance in my mind. Sketching, drafting or a scale model with some engineering come next. Use of material types and machining processes enter the equation then a prototype is made. My pieces are an expression of my passion for the process of woodworking and producing exquisite pieces combining wood and metals. Striving for that next creation can be elusive but the achievement of it is everlasting.